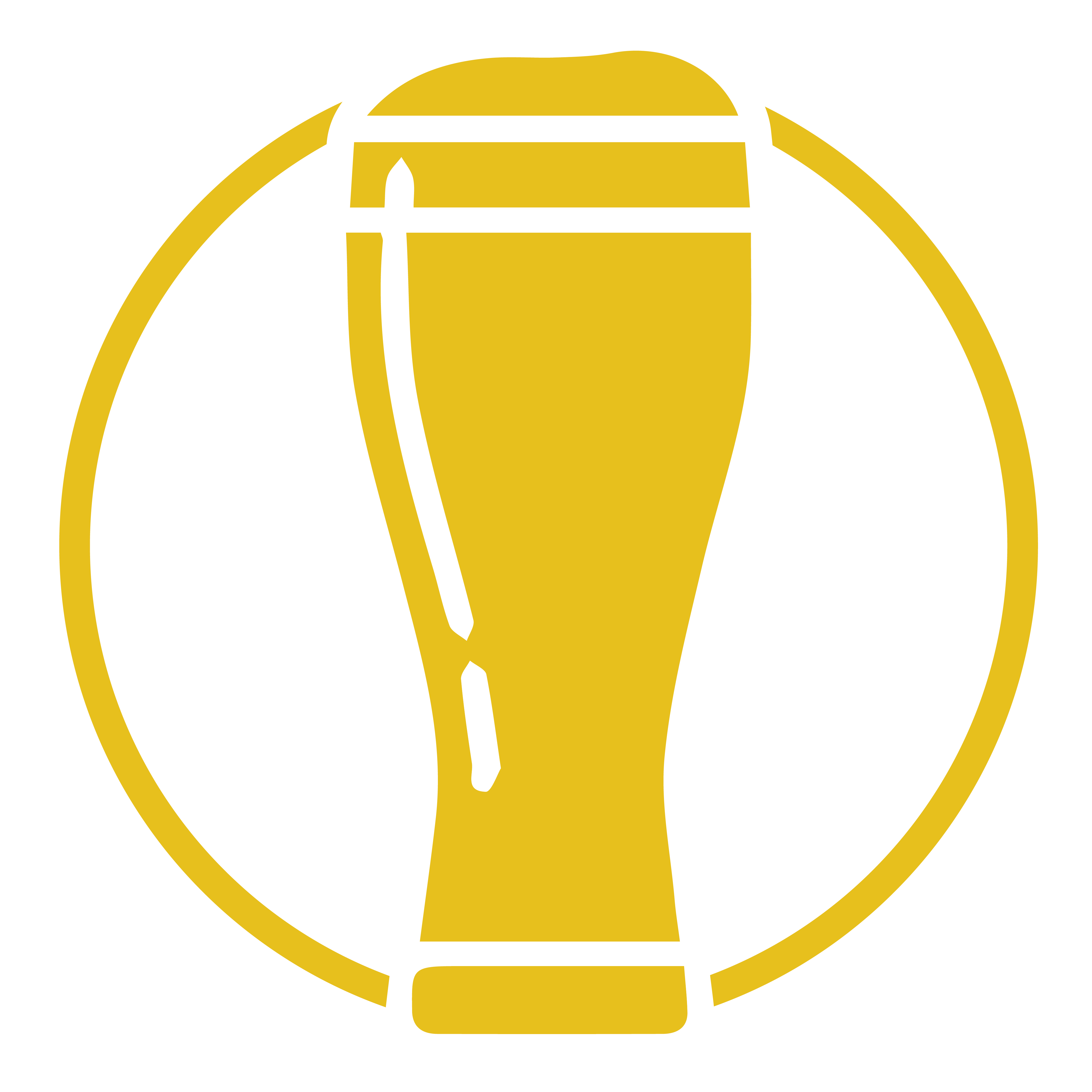 It all started with a Christmas gift. When the Dewald family (that's us!) got our first DIY home craft brew kit, we thought it seemed like a fun and creative activity to explore together as a family. We were right – and not much has changed since then.
The newfound hobby sparked a dream in us to create a space where delicious craft beer would be explored, community would be found, events would be enjoyed, and good times would be shared. A space for the community to gather around a table and share a meal together. So we started working toward that dream. Our craft beer knowledge grew tremendously as we traveled the country in search of inspiration, and then our kegs grew in size as we made our dream of opening and running a craft brewery into a reality. Thus, Lost Street Brewing Co. was born.
There is an art to craft brewing that we want to hold on to. We're proud of our craft and work hard to turn good beers into great beers. We'll never stop striving for perfection, using only the finest ingredients we can get. We strive to be a leader in quality craft beer production and love sharing our passion with the community. We also make an extra effort to source local ingredients as much as possible, so our offerings are fresh and our local farmers are supported. It's just our way of saying thanks.
Contacts
Scott & Brenda Dewald

Grace Rudolf
Follow Us
Directions
We are located at the corner of 1st Street and Main Street in Downtown Durant. Large white historical brick building. Although the grandest entrance is seen from the North on Main Street, our customer parking is on the South side of the brewery.
Location