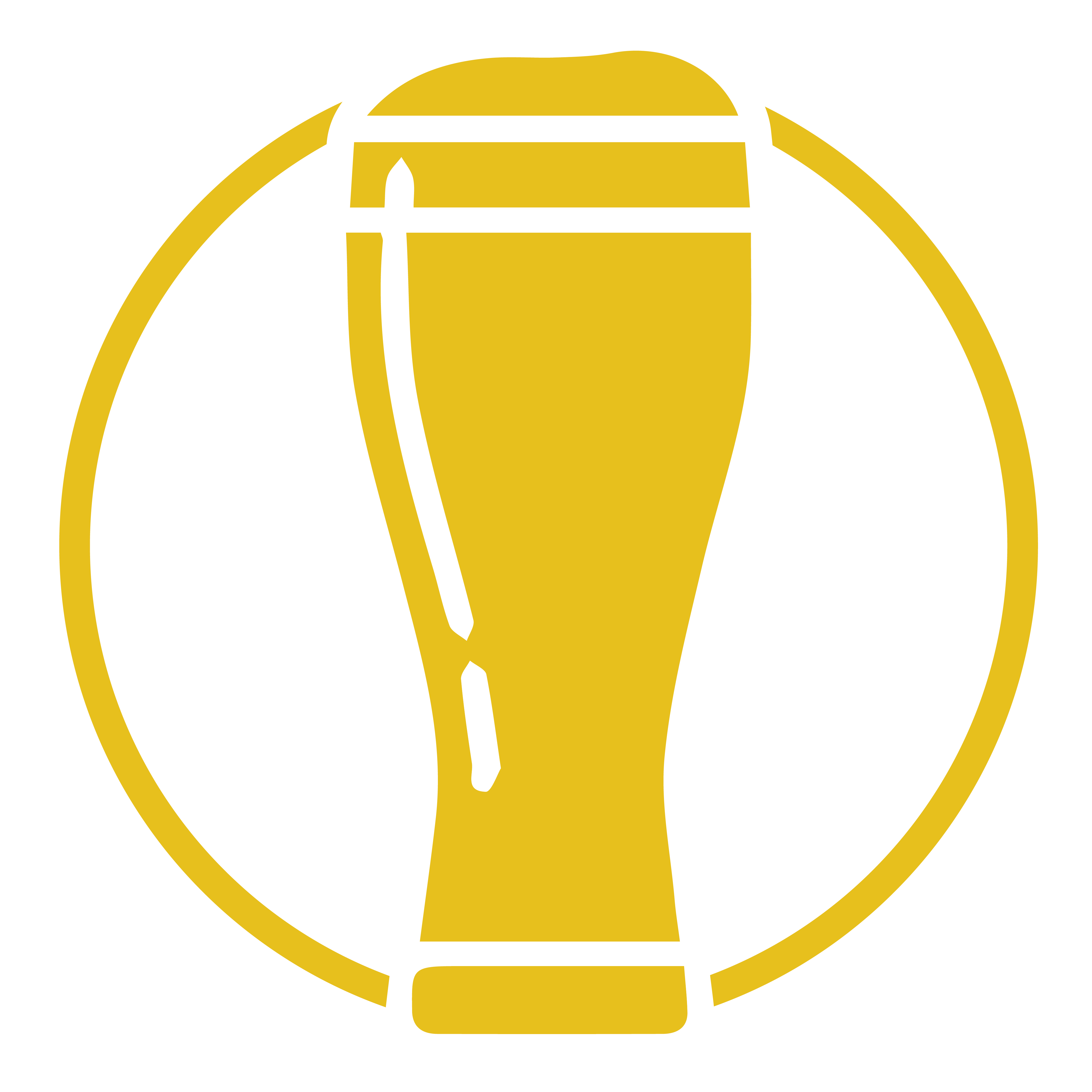 Developed from a concept to bring together rural agricultural and urban communities, Enid Brewing Company takes pride in creating locally grown and brewed 'Grain to Glass' craft beer. Enid Brewing Company was started by Brady Sidwell, owner of Enterprise Grain Company and Justin Blasier, an award-winning home brewer. Enterprise Grain Company is Oklahoma's newest, independent grain company supplying locally grown grain to our brewery. Justin started as a Brewing Specialist for Enterprise Grain Company with a passion for craft beer and the Enid community. We have weekly trivia nights, live music every weekend, and also host Weekends on Maine every Saturday of the Month April - December.
With 18 tap handles of rotating beer, a diverse wine selection, and custom wine spritzers, there is sure to be a cold beverage for everyone. EBC loves Enid and its history. We take pride in recognizing our area and our history in the names and identities of our offerings. Enid Brewing Company is a full circle brewery and eatery. Our menu items use locally raised beef from Sidwell Farms fed our "spent grain" from the brewing process. We also use EBC beers throughout the cooking process from marinades to sauces and even desserts.
Enid Brewing Company also features a private event room called "The Barrel Room" which is connected to the brewery. Above the private event space is a 3 bed 3 bath fully furnished AirBnb available for rent. We also have a farm stay called the "Farm Story" located in Goltry, OK. This is where our wheat is grown and harvest for all of our beer! These are both available on AirBnB or contact us on our Facebook page for more information.
Directions
On US-412 Coming from OKC, TULSA areas, head WEST on W. Owen K Garriott Rd and turn RIGHT after the family dollar store. Enid Brewing Co. & Eatery will be about 4 blocks down on your left right on the corner. Parking is available on all sides.
Location