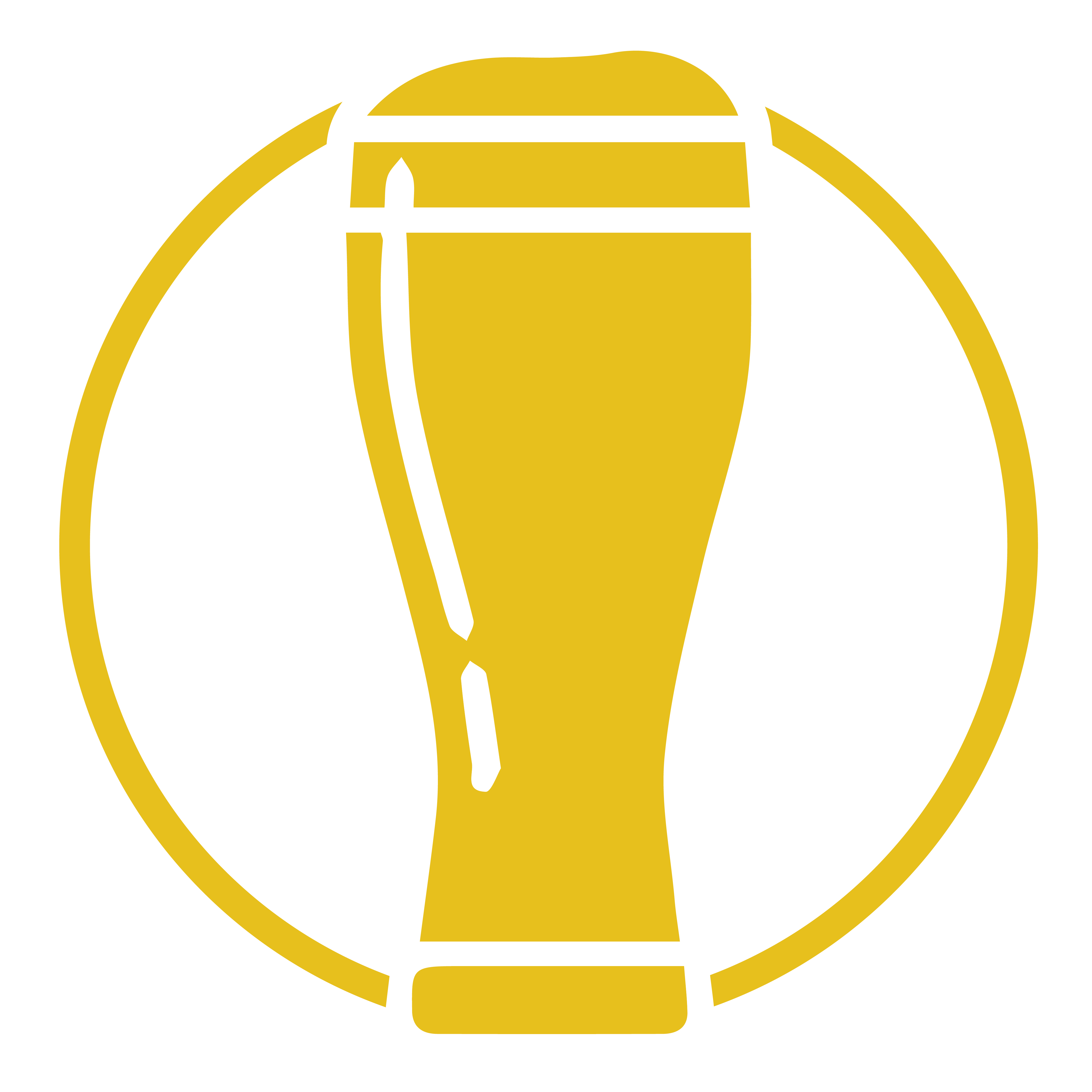 Broke Brewing Company has been a micro brewery operating in OKC since 2020. From traditional English and German style brews to IPAs, Pastry Stouts, and Craft Selzer Broke crafts something for everyone! The atmosphere in the taproom is sophisticated and modern while managing to feel casual inviting.
On-Site Activities
Picnic Area
Handicap Access
Motor coach/Bus Access
public restroom
Contacts
Follow Us
Directions
Located South of Route 66 on Tulsa Ave. in Oklahoma City.
Location