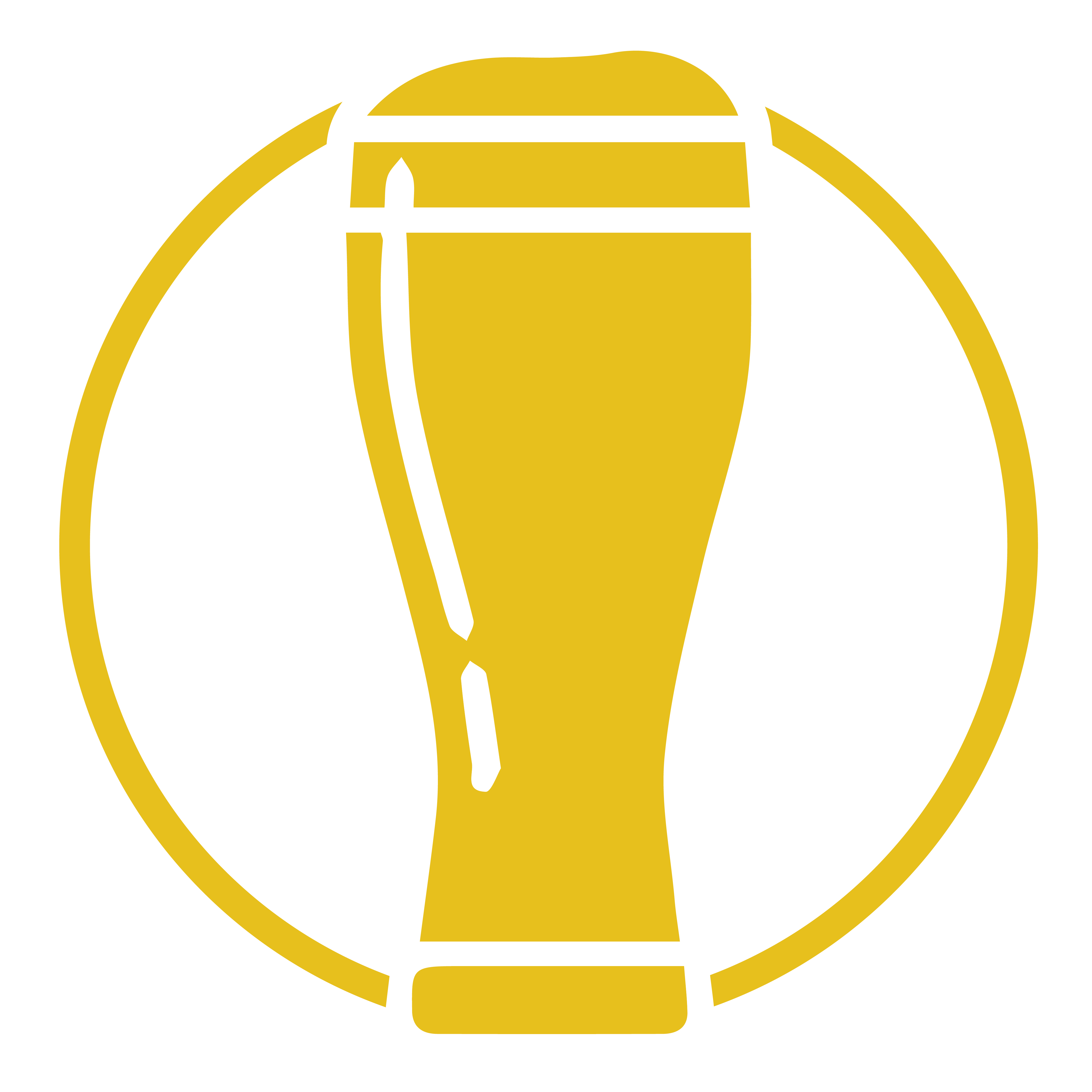 What started in 1992 as a micro-brewery restaurant in an old Bricktown candy factory has transformed into Oklahoma's favorite restaurant and brew pub. The Bricktown Brewery is brewing more beer and good times than ever before by handcrafting the beer in downtown Oklahoma City and delivering it fresh to six satellite locations. Bricktown Brewery where you'll enjoy local beer, great food and truly friendly service.
Other Oklahoma locations include: 2nd St Edmond, Enid, Lawton, Downtown OKC, Memorial Road OKC, Midwest City, Remington Park OKC, Shawnee, Brookside Tulsa, Owasso, Woodland Hills Tulsa.
Directions
Located in Oklahoma Bricktown, Turn off of Sheridan Ave onto Oklahoma Ave.
Location